At POWCERT we have had many reasons to be thankful this year as we navigated the pandemic and a shift in the way that we collaborate with clients.
As our organization is primarily based online, we have been fortunate to adapt and grow as a group while supporting our members who participated in our online trainings and certification.
To give thanks this year, we have a special Thanksgiving offer, but first here's an overview of some of the recent highlights.

We are honored that one of our books, Transforming Workplace Wellness

is now on the 2021 curriculum at the University of Wisconsin.


It outlines a step-by-step approach to develop a workplace wellness strategy and is the foundation of the POWCERT Certified Workplace Wellness Administrator (CWPA) online certification.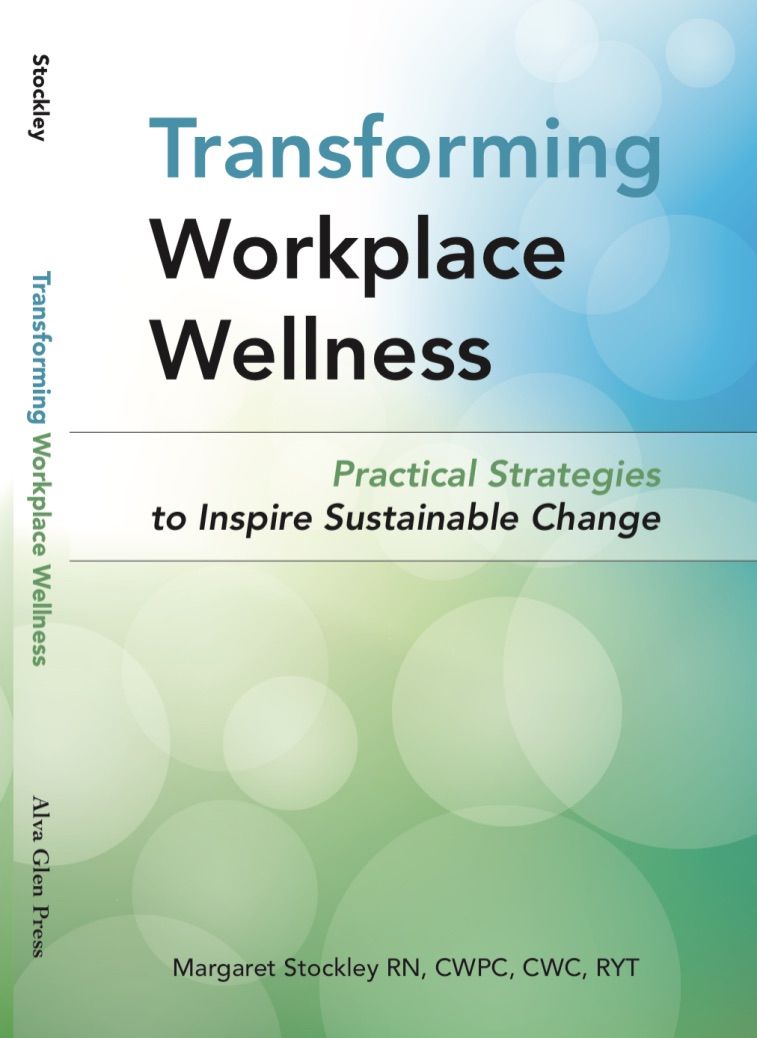 In addition, two new books were added to the POWCERT portfolio:
Stress Management at Work: How the Heck Do I Live Stress Free
and
No More Stinkin' Thinkin': The Awesome Power of Mindfulness
Both books complement the material in the online stress management and mindfulness courses, and these have proven to be wonderful packages to assist teams as they manage the balancing act of working from home, educating children, and coping with mounting stressors.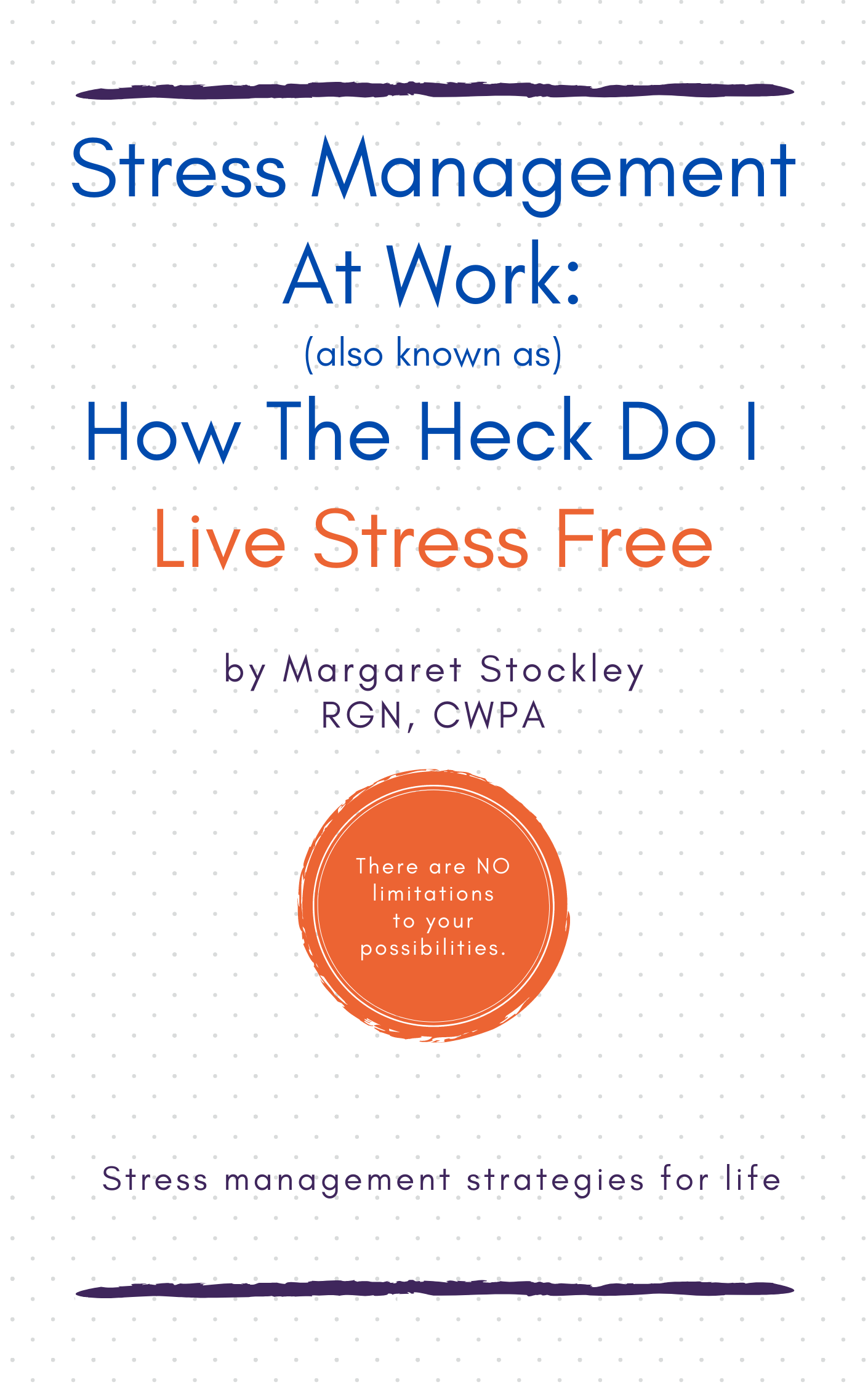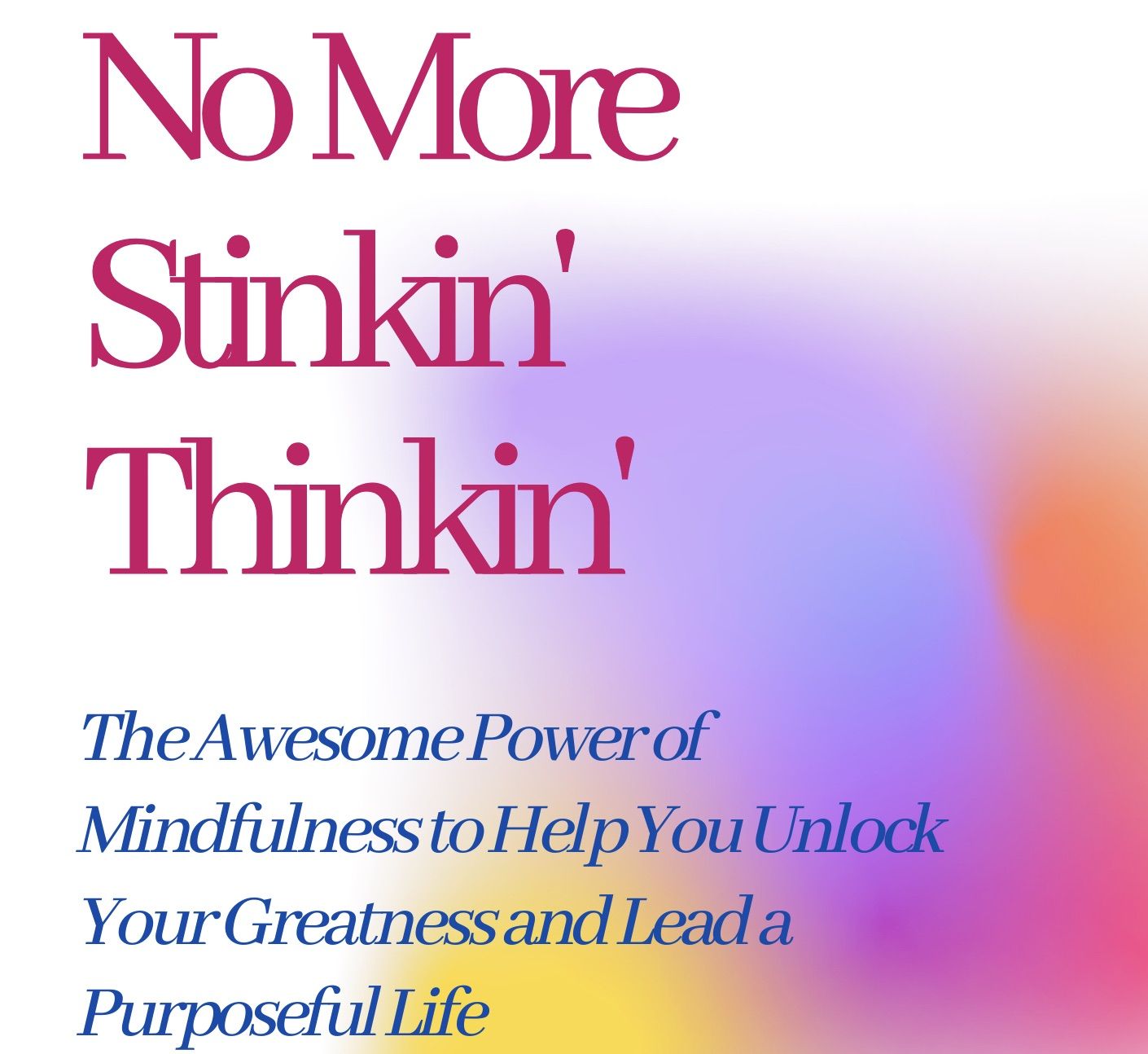 We were excited when POWCERT was featured in Thrive Global and collaborated with Corporate Health and Wellness (CHWA) & Global Healthcare Resources (GHR) to create a training video on how to safely return to the workplace during the current pandemic.
Also, another POWCERT article was highlighted in Paul Estes' Gig Economy newsletter. Here's a
link to the article
20 Tips To Managing Stress in the workplace.
As a special thank you this Thanksgiving, we are providing a discount code for 25% off ANY of our courses, valid until December 4th, 2020. To take advantage of this offer, sign up at POWCERT and use the following code: THANKS2020

Finally, earlier this year our talented developers updated our servers to provide support and a seamless training experience due to subtle changes in some popular browsers.

We are continuing to create new programs and books for 2021. In the meantime, let us know what content you would like to see by writing to us at info@powcert.com

Wishing you a happy and healthy Thanksgiving.

The Powcert Team

Subscribe to our occasional newsletter for the latest information.
Created with